1st IDEAL European seminar on infections in pregnant women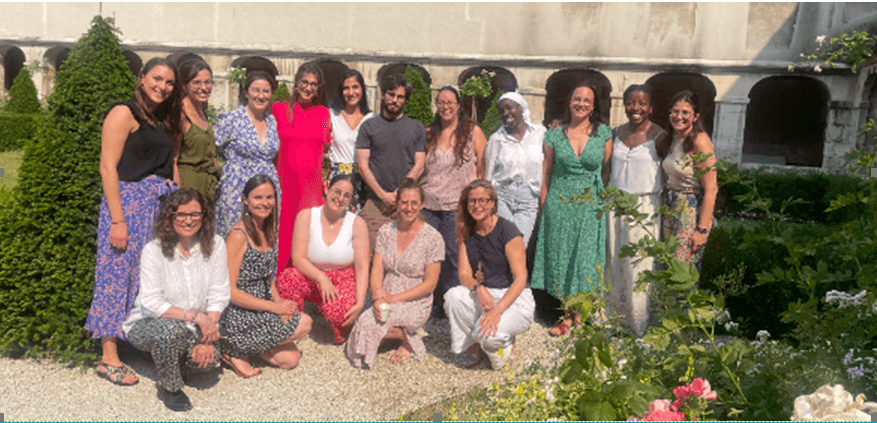 IDEALiTER 2023 "Infections in Pregnant Women" seminar
The first seminar in the IDEAL program, an innovative European educational project on infectious diseases, took place at the Cochin Port-Royal hospital on June 16 and 17, 2023.
Coordinated by Pr. Caroline Charlier and Pr. Claire Le Jeunne, the IDEAL program promotes pedagogical innovation and an international interactive teaching model for European medical students. It involves 8 partner universities: Hamburg, Edinburgh, Antwerp, Rome, Athens, Utrecht, Paris and soon Aarhus. It benefits from 3 European grants thanks to its strategic partnership with Erasmus+, as well as faculty funding from the Fondation Université Paris Cité through its "Saving Life" program.
The IDEAL seminar "Tacking infections in pregnancy" was co-organized by Dr. Aude Girault (Port-Royal Maternity Hospital) and Pr. Caroline Charlier (Infectiology Mobile Team). This was the first seminar for interns in obstetrics and gynecology, and also the first dedicated to infections in pregnant women.
Conducted in English by a multidisciplinary Italian and French teaching team – obstetricians, infectiologists, psychologists and hygienists – this first edition was a resounding success. It will be replicated in each of the partner universities by the Cochin Port-Royal teams, who hope to make the seminar a permanent fixture among obstetrics interns.
A special thanks to Cochin communication service for this article.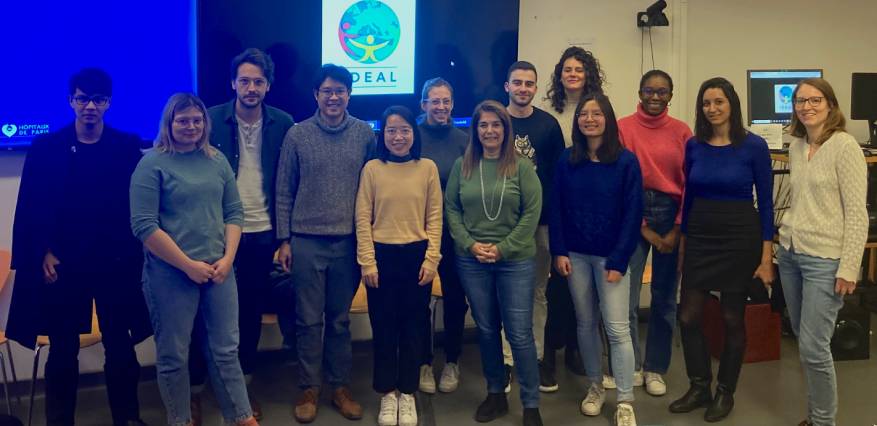 On November, 24th and 25th, 2023, Cochin Hospital welcomed the IDEALiTER advanced training session on "Vaccination hesitancy".IDEALiTER 2023 "Vaccination Hesitancy" Seminar in Cochin © Université Paris Cité Designed by Liem Binh Luong (Université Paris Cité) and...