IDEAL European dissemination
IDEAL aims at disseminating the DNA of the programme among external European medical institutions, and to further disseminate innovative teaching methods among medical/health educators/trainers.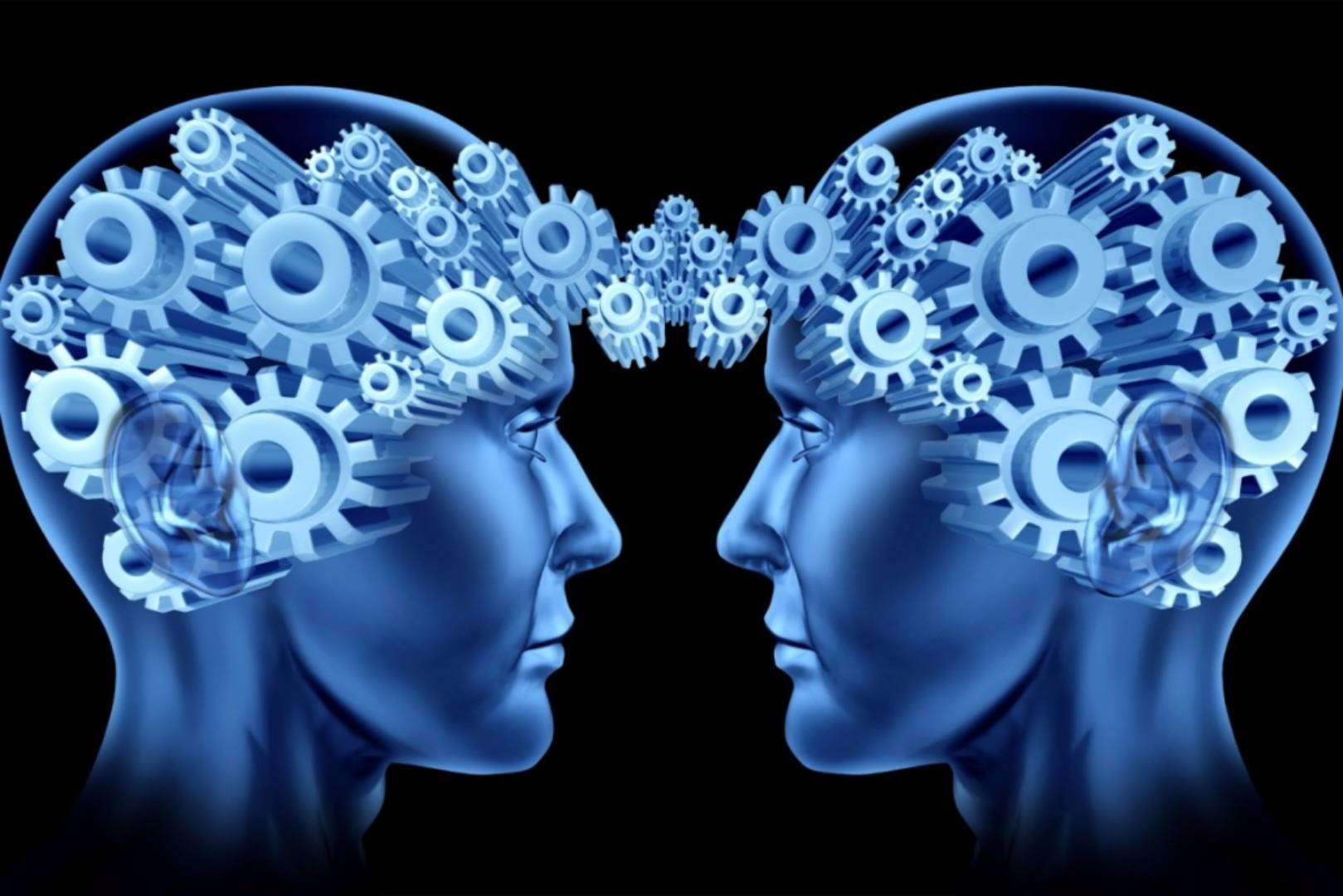 IDEALiTER aims at disseminating IDEAL methods throughout Europe
IDEAL aims at involving 5 more external European institutions in the IDEALiTER project. Each new institution will be mentored by an IDEALITER teaching partnering institution.
The five institutions selected by the IDEAL consortium to be mentored are :
During year 1, two participants from each mentored partnering institution attended a one-day meeting to initiate partnership.
During Year 2, two teachers from each mentored European institution will participate in at least one 'train the trainers" seminar, one teacher in at least one infectious diseases students advanced intensive course and one teacher in a summer school.
During Year 3, two teachers from the mentoring IDEAL partners will attend the first infectious diseases seminar of the mentored institution.
Additionally, an administrative symposium implemented by Antwerp and Paris (for administrative capacity building)  and an implementation of a local IDEALiTER-based initiative in at least 3 external institutions by the end of the programme will be organized.
If you are interested in taking part in this project, please contact: projets.international.medecine@u-paris.fr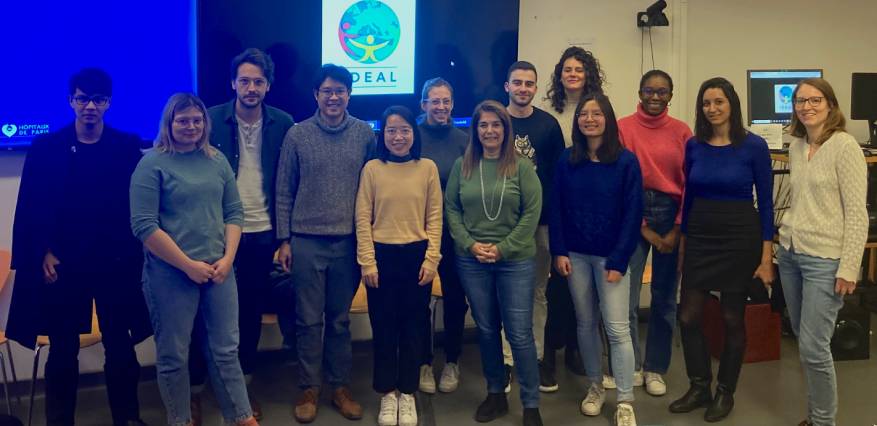 On November, 24th and 25th, 2023, Cochin Hospital welcomed the IDEALiTER advanced training session on "Vaccination hesitancy".IDEALiTER 2023 "Vaccination Hesitancy" Seminar in Cochin © Université Paris Cité Designed by Liem Binh Luong (Université Paris Cité) and...