IDEAL digital e-learning platform providing a complete set of educational resources for Infectious Diseases teachers and students on an open website, using social medias to disseminate their resources to other trainers.
IDEAL Elearning platform is available to all for free
IDEAL programme develops e-learning resources about Infectious Diseases for European medical undergraduate and postgraduate students and young health professional.
How to access IDEAL e-learning resources?
All IDEAL teaching and learning resources are freely available on our Moodle platform by clicking on the button below.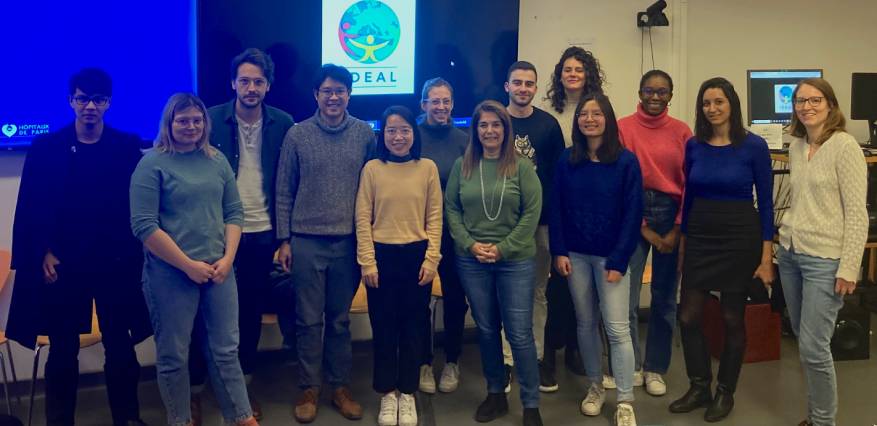 On November, 24th and 25th, 2023, Cochin Hospital welcomed the IDEALiTER advanced training session on "Vaccination hesitancy".IDEALiTER 2023 "Vaccination Hesitancy" Seminar in Cochin © Université Paris Cité Designed by Liem Binh Luong (Université Paris Cité) and...