What is the IDEAL programme?
IDEAL (Infectious Diseases teaching Europe/Africa Learning) , IDEAL+ (Infectious Diseases Education through Active Learning), then IDEALiTER (Infectious Diseases Education Advanced Level Intensive Training for a nEw Reality)  is a European Erasmus-funded teaching programme running since September 2016 as a strategic partnership.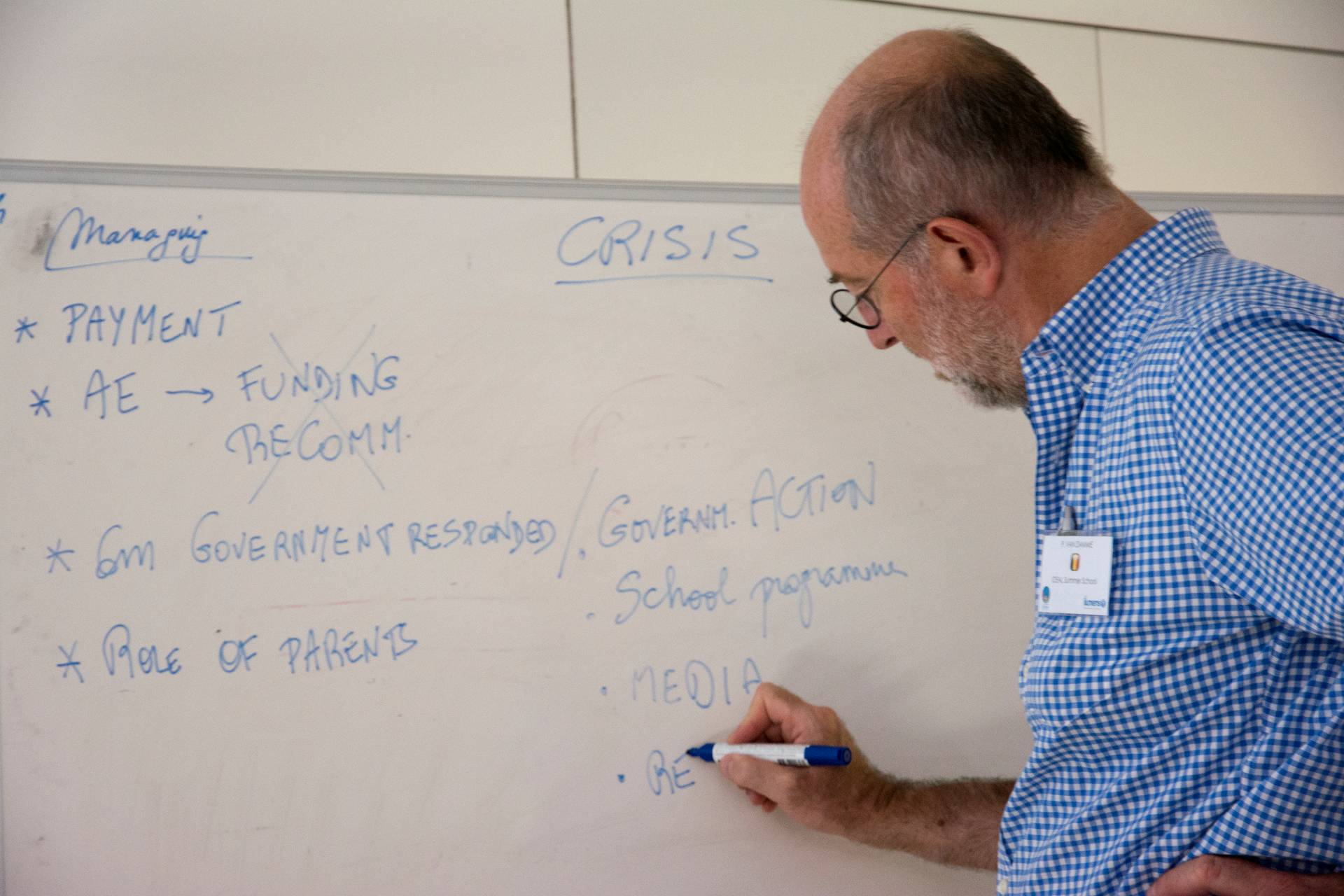 The IDEAL programme has been building throughout the last decade within Europe and aims at expanding more in the years to come. It is a unique intercultural teaching programme that disseminates innovative teaching methods to the undergraduate and postgraduate levels and enhances medical students' Infectious Diseases knowledge ithroughout Europe.
A few words about the building and history of the IDEAL programme !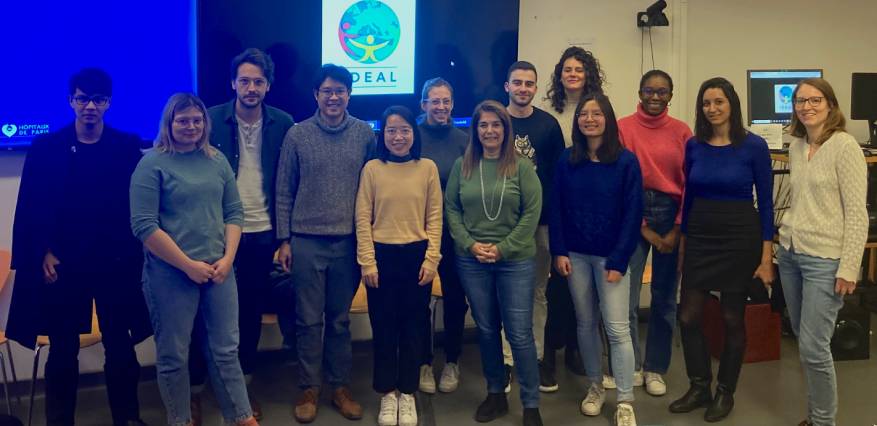 On November, 24th and 25th, 2023, Cochin Hospital welcomed the IDEALiTER advanced training session on "Vaccination hesitancy".IDEALiTER 2023 "Vaccination Hesitancy" Seminar in Cochin © Université Paris Cité Designed by Liem Binh Luong (Université Paris Cité) and...