The IDEAL summer school offers an advanced Infectious Diseases course with a global health perspective for selected European undergraduate and postgraduate students.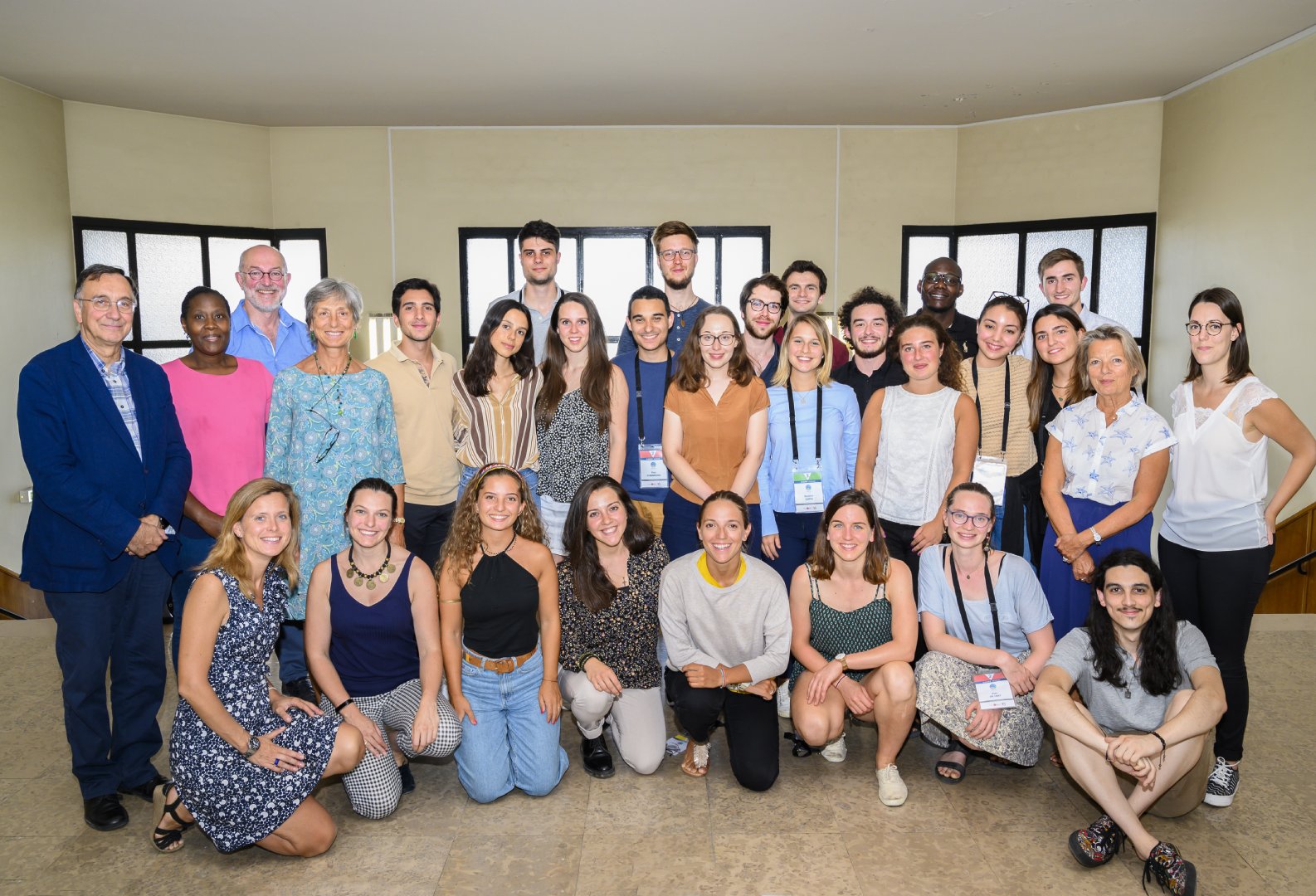 IDEAL+ 2019 Summer school in Paris
The IDEAL summer school courses are given in English by an international team of teachers from five of the six partner institutions. Lectures are based on a practical approach with simulation games, clinical cases and round-tables. This interactive approach favours exchanges of practices and experiences among students and teachers.
Practical details:
The summer school welcomes 24 medical students from 3rd to 5th year.
Students are selected based on their motivation, their academic level and their English level.
Prerequisites:
Having validated the regular undergraduate Infectious Diseases and Microbiology curriculum
​English-speaking
​3rd to 5th year medical students.
Next session:
19-22 September, 2023 in Antwerp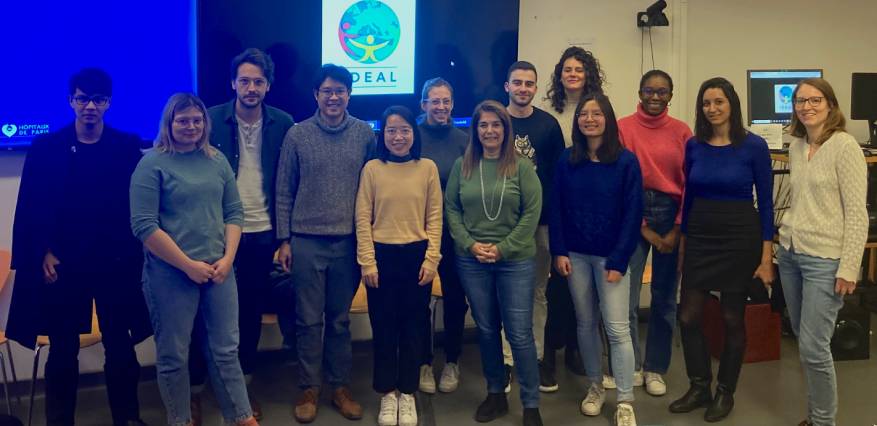 On November, 24th and 25th, 2023, Cochin Hospital welcomed the IDEALiTER advanced training session on "Vaccination hesitancy".IDEALiTER 2023 "Vaccination Hesitancy" Seminar in Cochin © Université Paris Cité Designed by Liem Binh Luong (Université Paris Cité) and...