IDEAL Advanced Student Training Courses
IDEAL+ Student training course is a complete international undergraduate Infectious Diseases course. It is built on teachers' mobility and provided in English every year in each European partner university by a team of medical educators from five European universities.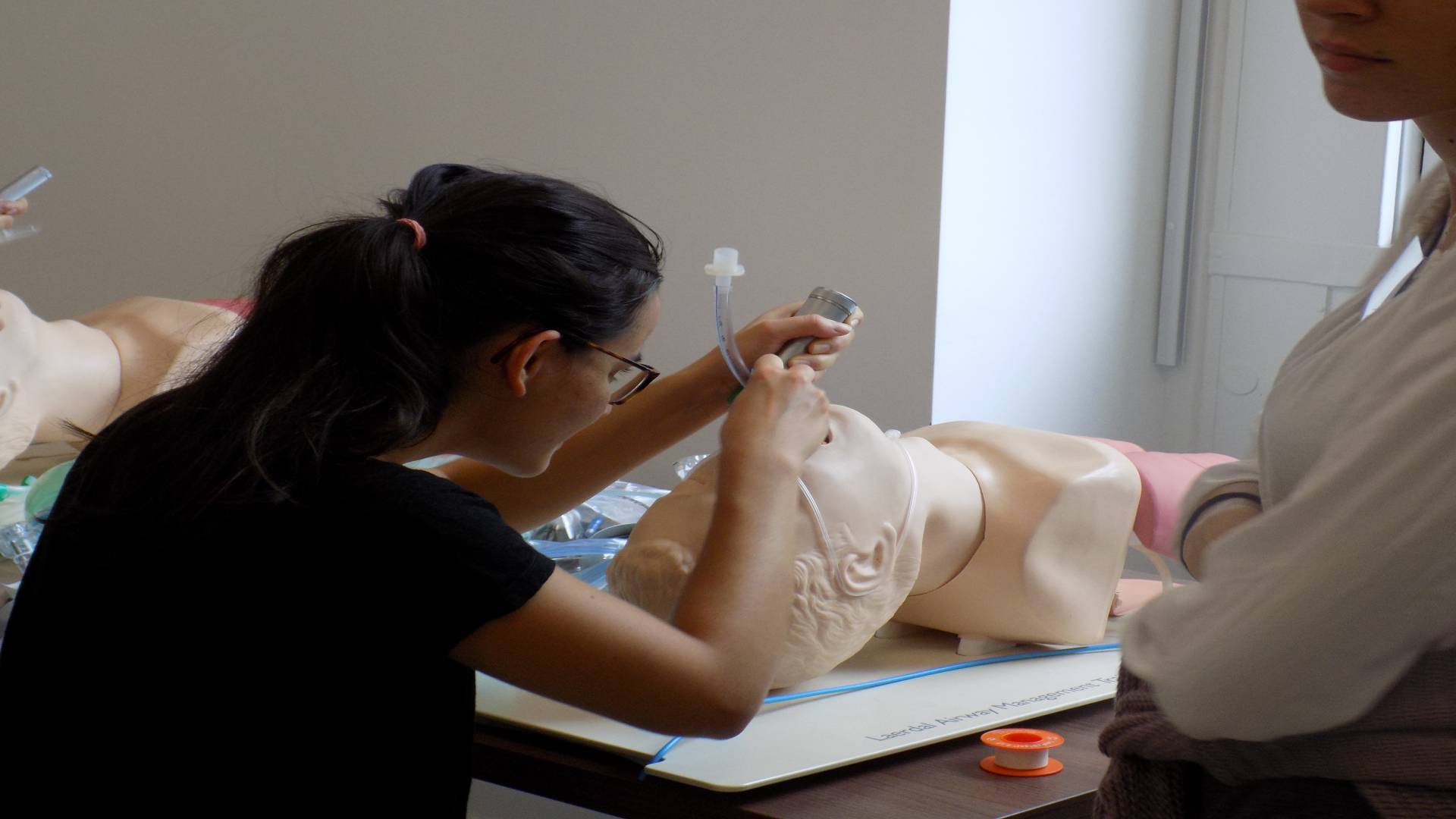 An example of IDEAL + Students Training Course session 
The transmission of theoretical knowledge is based on self-directed learning using dedicated open source e-learning resources that provide the core knowledge requested at the undergraduate level. These resources include 5-8 min videos or power points focusing on key points to be remembered in each relevant topic.
The infectious diseases training course is based on hands-on training methods (case-based learning, simulation, serious games, team-based sessions, working groups with presentations, bedside teaching, etc) allowing the development of new skills among students, especially case-based discussions, team-work and communication skills.
It is delivered to groups of 20-30 volunteer undergraduate or postgraduate medical students according the partner institution. Partner institutions officially recognize the course as a substitute of/or an addition to regular curriculum.
​
Who can participate?
​
Students from each European universities (Université Paris Cité, Sacred Heart University in Rome,  University of Antwerp, National and Kapodistrian University of Athens and Hamburg Eppendorf Medical University) can participate in IDEAL students training course session organised in their own university.
Upcoming sessions 2023-2024
Antwerp: Session 1 & Session 2 > March 2024
– Session #1 & 2: "Topic to be determined": March, 11th, to 15th, 2024
– Session #1 "Topic to be determined": February, 19th, to 23rd, 2024
– Session #2 "Topic to be determined": May, 20th, to 24th, 2024
– Session "Vaccination" (postponed from last June) : November, 24th & 25th, 2023
–  Session "Infections of the immunocompromised host": January, 10th, 17th and 24th, 2024
– Session "Multiresistant infections" : January, 24th, 31st and February, 7th, 2024
– Session #1 "Topic to be determined": April, 8th, to 12th, 2024
– Session #2 "Topic to be determined": April, 15th, to 19th, 2024
– Session #1 "Travelers infections": May, 13h, to 16th, 2024
– Session #2 "Multi-Resistant Infections": May, 20th, to 23th, 2024
If you are a student from one of the partner universities and you are interested in taking part in the course, please contact directly your own university for more information.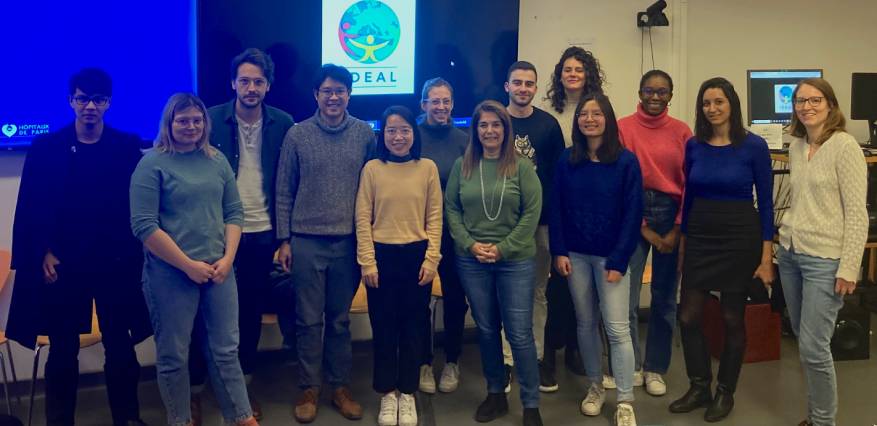 On November, 24th and 25th, 2023, Cochin Hospital welcomed the IDEALiTER advanced training session on "Vaccination hesitancy".IDEALiTER 2023 "Vaccination Hesitancy" Seminar in Cochin © Université Paris Cité Designed by Liem Binh Luong (Université Paris Cité) and...