IDEALiTER Students Advanced Courses on Vaccination will take place in Paris on November, 24th and 25th, 2023.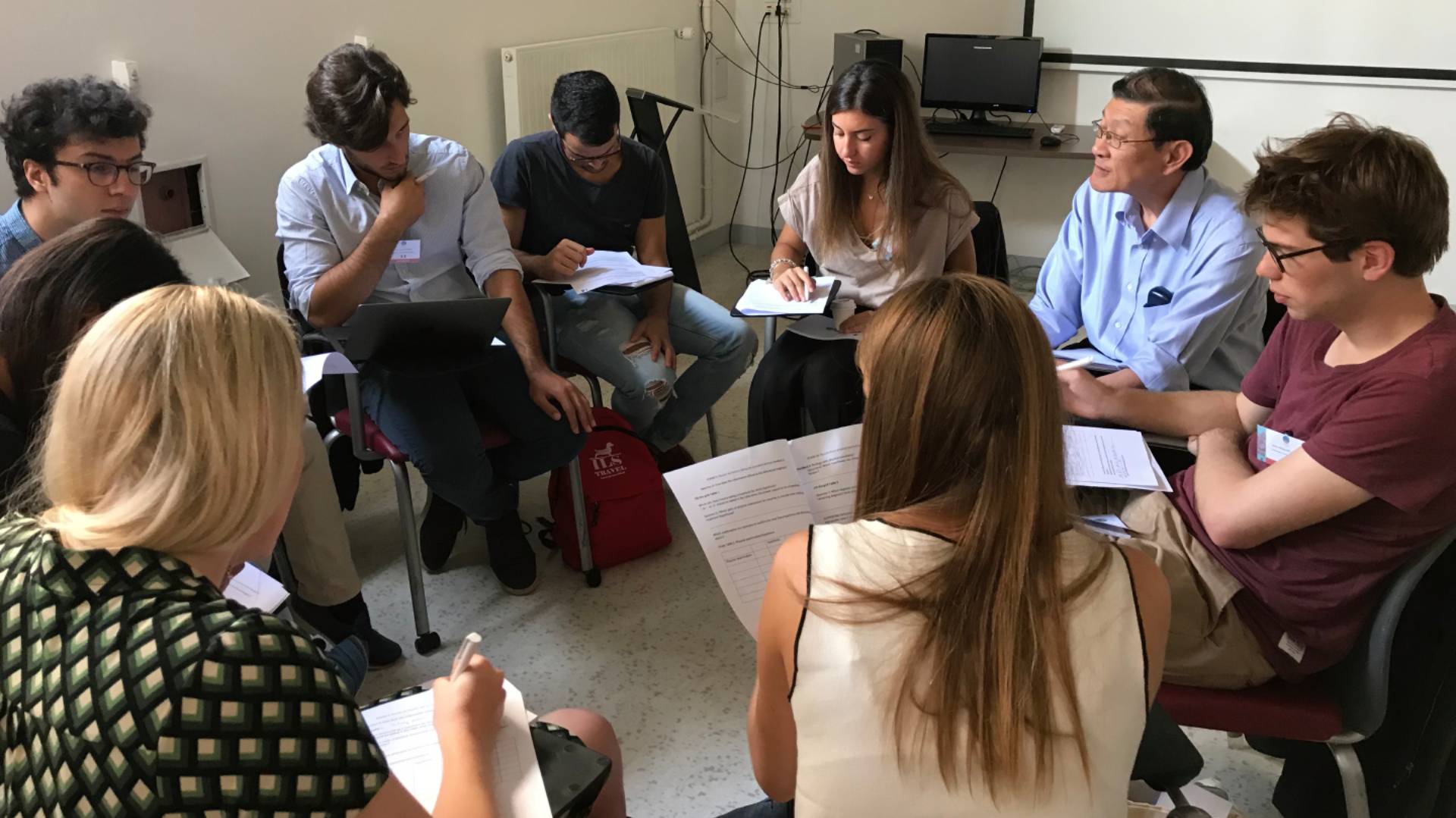 An IDEALiTER Advanced Student Training Session in Paris
IDEAL programme organizes a postgraduate seminar dedicated to the management of vaccine hesitancy in medicine.
This IDEAL European seminar will take place in Cochin Hospital on November, 24th and 25th, 2023, and will be taught into English.
It will feature world experts in the field of vaccination, such as Vassiliki Papaevangelou, a pediatric infectiologist from Ethniko Kapodistrian – University of Athens and  Pierre Vandamme from University of Antwerp, who work on the IDEAL consortium.
The 2-days seminar will consist in practical workshops in small groups, and aims to:
– strengthen the skills in practical vaccinology
– develop the ability to manage patients who are reluctant or reluctant to be vaccinated in your practice
– prepare each student for new vaccine crisis scenarios
A good level of international English understanding is required to participate to this IDEAL seminar.
Registration fees are covered by the program.
To maintain the interactivity and the quality of this IDEAL training, the course will be limited to 16 spots. Schedule of the seminar is available HERE.
Registrations will be taken on a "first come, first served" basis at the following address: projets.international.medecine@u-paris.fr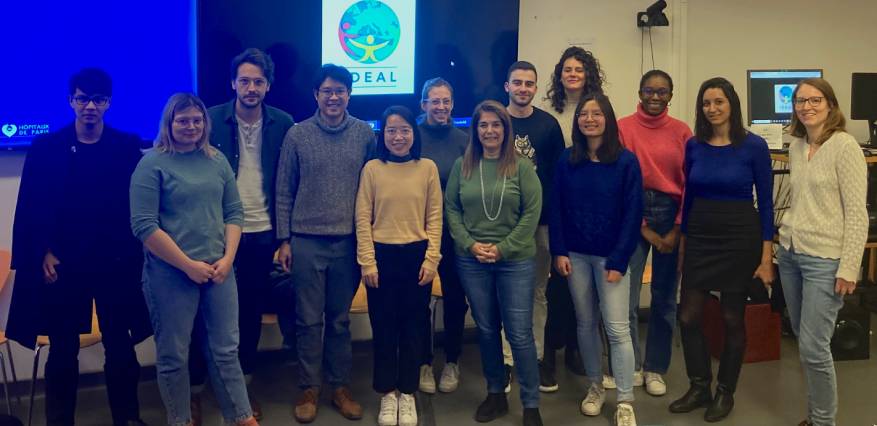 On November, 24th and 25th, 2023, Cochin Hospital welcomed the IDEALiTER advanced training session on "Vaccination hesitancy".IDEALiTER 2023 "Vaccination Hesitancy" Seminar in Cochin © Université Paris Cité Designed by Liem Binh Luong (Université Paris Cité) and...